After some changes at work and some short notice holiday being approved it was decided for a cheeky three day mountain bike weekend. After looking into the lack of short notice flights to the Alp and the poor weather forecast for Scotland I decided to head to North Wales. As it was far too short notice to make it a proper club trip I decided at least to open it up to members to come along; Chris, Adam and James all appeared for a various combination of days. 
Read more ...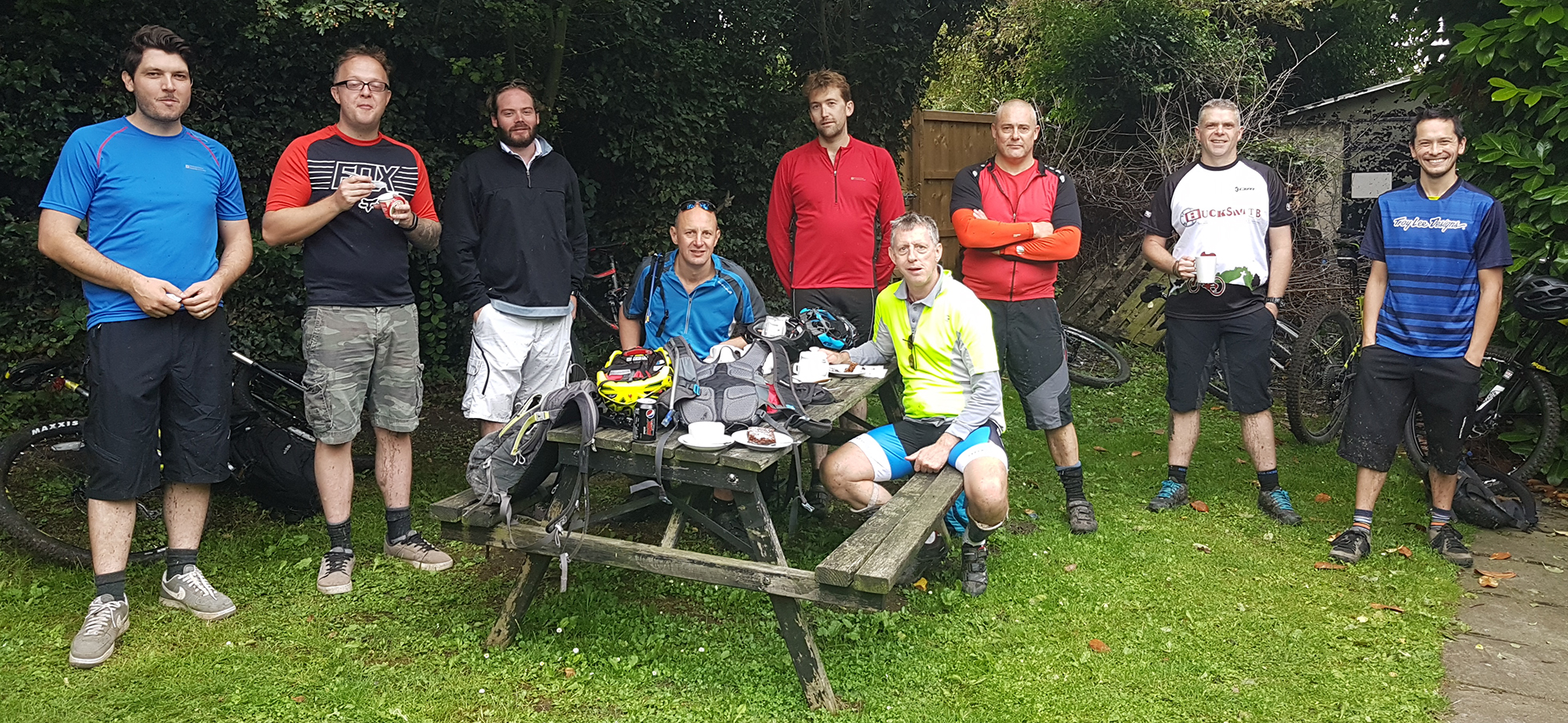 Our July open group ride was held from Ivinghoe Beacon and took in a circa fifteen mile Chiltern Hills loop. Non club members are invited to join us for these open rides to try out the club, meet the staff, meet some members and try out some new trails before joining as a Club member. Nine people turned up in total and a good ride was had by all with no mechanical issues or punctures (unusual!). The group did encounter a little bit of rain but generally a dry ride with tea and cake at the Bluebell Cafe. It was fantastic also to have a great mix of new first timer riders, returning faces and members too.
Club member SteveA kindly led yet another great Chiltern Hills based loop taking in some fantastic views and singletrack in and around Wendover, Hastoe and Dunsmore areas. Four club members joined Steve out on this ride, taking in some new dusty trails and enjoying the sunshine! 
The view from Ivinghoe Beacom during our club members only ride at the weekend, one of the many reasons we all love the Chilterns. 
Club members Steve kindly organised an extended Chequers route out and about in the sunshine with both some long standing members and new members alike. A big thank you to everyone for attending and to Steve for organising.